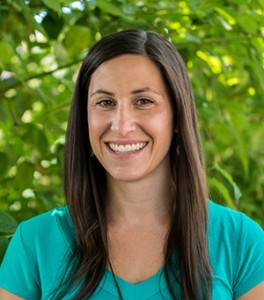 Host Ellen Goldsmith, LAc, interviews Dr. Julie Briley of NCNM's Food as Medicine Institute.
One in three children born after 2000 may develop type 2 diabetes or heart-related diseases, including high blood pressure or high cholesterol–many of them before adulthood. The mission of NCNM's Food as Medicine Institute (FAMI) is to help people discover the health benefits and joy of eating tasty, whole foods, which they teach in their hands-on Food as Medicine Everyday community cooking programs. Dr. Julie Briley, FAMI co-founder, joins Healthwatch host Ellen Goldsmith, L.Ac, to explore the options for changing and improving our health through the way we eat.
For more information on the upcoming Food as Medicine Symposium, visit the symposium page.